Shooting and editing short films (documentaries or corporate videos) or writing articles is like making the apps. Transferring data you have collected into the shape, creating the content you have discovered attractive, making the result you have reached readable.
Have a look at a few examples, please:
---
CZECHOSLOVAKIANS IN AUSTRALIAN WATERS
Short documentary series.
---
FILM FESTIVAL TRAILER
Czech and Slovak Film Festival Sydney 2019.
---
CZECH SIGN ON THE MOST FAMOUS AUSTRALIAN BEACH
Short documentary about Sculptures By The Sea.
---
AUSTRALIAN POOLS ANALYSIS, RESPEKT MAGAZINE
https://www.respekt.cz/politika/trump-slavi-australske-volby-vyhrala-pravice-bojujici-proti-cine
---
AUSTRALIAN AND WORLD LNG MARKET ANALYSIS, HOSPODÁŘSKÉ NOVINY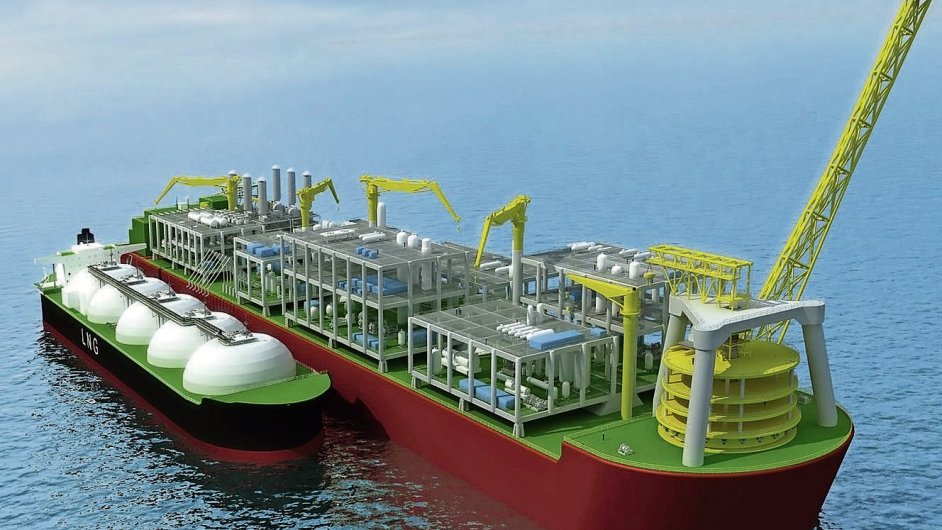 https://archiv.ihned.cz/c1-59832550-australsti-plynari-budou-mit-nejvetsi-lod-sveta
---
FUTURE AUSTRALIAN SUBMARINES, HOSPODÁŘSKÉ NOVINY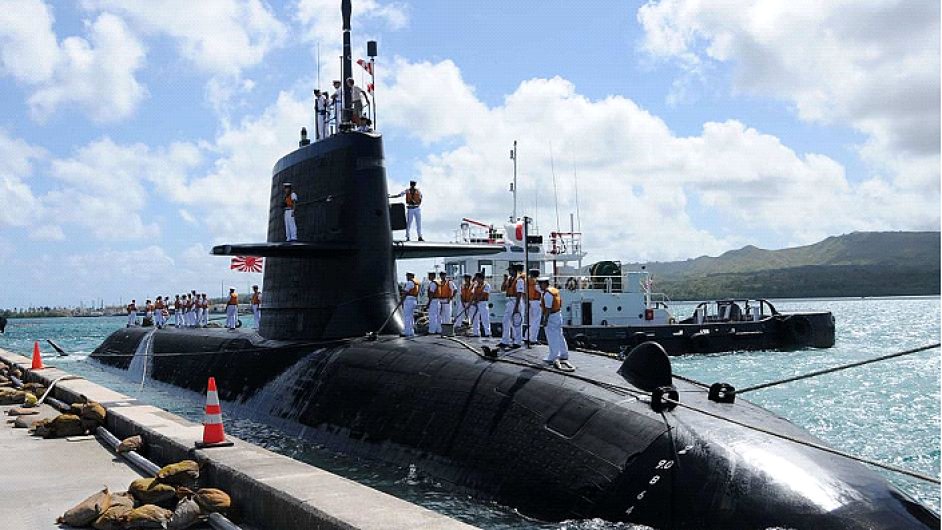 https://zahranicni.ihned.cz/c1-65139500-australii-maji-branit-japonske-ponorky
---